Come to Hawaii with Iwahai?
Iwahai update for Oct. 19, 2020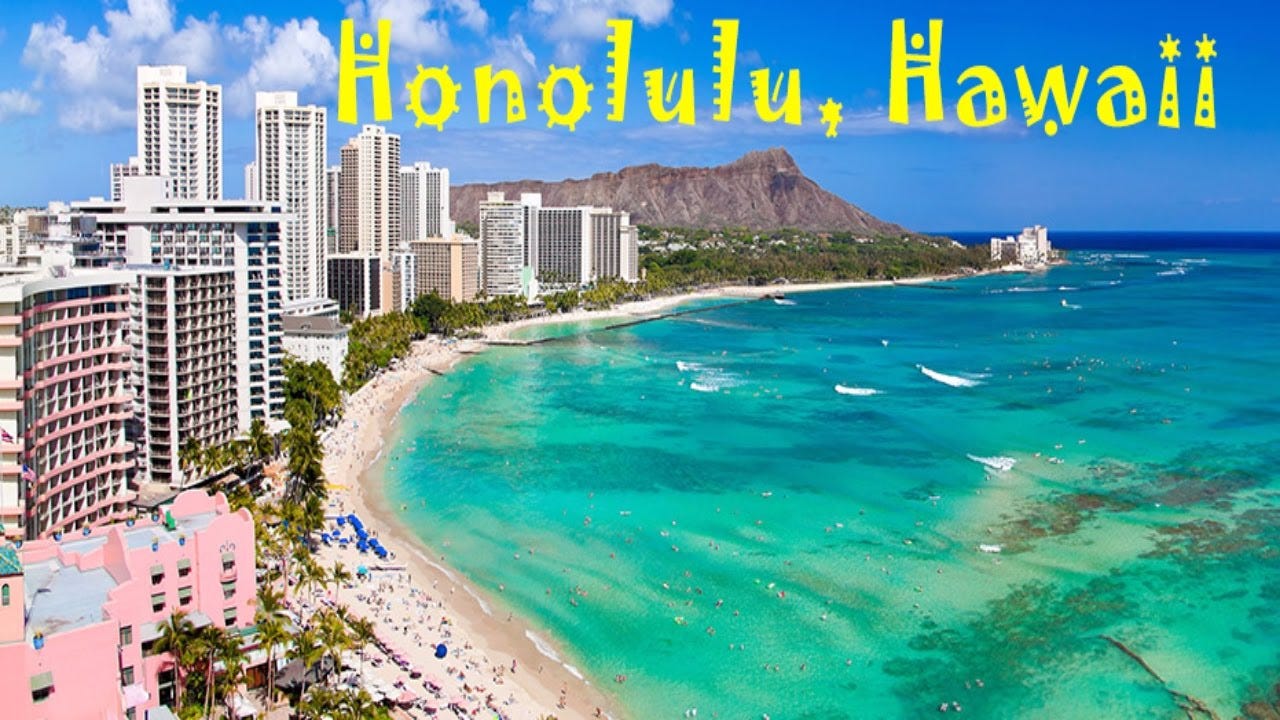 Aloha from Iwahai (and Hawaii),
We wish you were here. Literally - Hawaii is still fairly empty because of the pandemic. Last week, our state opened up with another option besides the mandatory 14-day self quarantine. Visitors can now get a test within 72 hours of their flight and avoid the quarantine so long as they are symptom free. This is good news.
I recently made a short trip to California (5 days) and I finished my mandatory 14 day quarantine the day before the new program started. I can tell you from experience, Hawaii is much less fun when you spend two weeks looking out the window wishing you could jump in the ocean.
So…my point is - now you can come to Hawaii and the good news is that the big crowds haven't returned yet. While many things are still closed due to the pandemic - there are lots of beautiful beaches, natural sites, and great restaurants where you can enjoy your time here. The surfing and swimming never closed.
If you are wondering what to do when you are here - just have a look at our public map at VoiceMarkr.com - users have put lots of great suggestions from beginning surfing spots to great spots to get local shrimp plates. We've even had a couple of local tour guides spill the beans about their favorite stops.
This illustrates two great uses of Iwahai's technology - sharing local tips and making recommendations. The best part is that in the age of social distancing - you don't have to break protocol when you are using VoiceMarkr.
In terms of company news - we are making progress. The past week we rebuilt our corporate website and will launch it soon, we launched this newsletter, and kept working on getting the technical aspects right on our VoiceMarkr apps. Ron, our CTO, is making huge strides towards developing our internal ordering and development architecture. We expect to have the new iterations of the apps launched sometime around Christmas.
Iwahai and Geocaching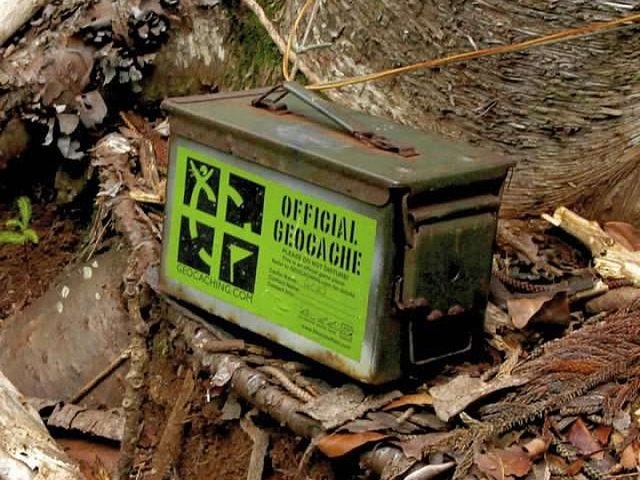 We've recently become incredibly enthusiastic about Geocaching. Back in 2000 - I had friends that totally geeked out about Geocaching - it was a brand new game at the time. I never participated then - I can't believe I waited this long. As a guy who loves travel, hiking, and treasure hunting - Geocaching was sort of made for me. I haven't been going too crazy with leaving Geocaching VoiceMarkrs yet - but I've left a few in Hawaii.
We see this as a huge opportunity for future fun collaboration. If you haven't checked out Geocaching - I highly recommend it.
Here are a few Geocaching links to get you started:
The Original Geocaching Message Board from May 2000 - where the word and game were invented.
Don't forget to leave a VoiceMarkr when you find your first one!
I hope you have a wonderful week.
Aloha,
Christopher Damitio
CEO - Iwahai, Inc.
Links to our sites and social accounts:
Twitter : @iwahai_app
Twitter: @VoiceMarkr